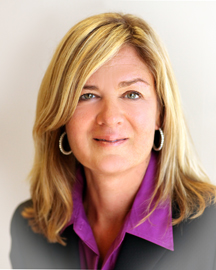 Penny Albers
Vice President of Operations
Penny Albers is responsible for overall execution, strategy and operational performance for the consultative call center at XSell Response. She has over 20 years of progressive and diverse senior leadership experience in call center operations, direct response fulfillment operations and implementation of new clients. Her proven expertise in leading consultative sales teams, along with her commitment to operational excellence, will provide you with the support you need to increase conversion and improve customer satisfaction.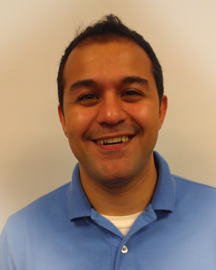 Hamid Almozaffar
Business Development
Hamid Almozaffar is responsible for business development and relationship management of Xsell Response clients. He has over 10 years of sales and service experience with a strong back ground in marketing. He is experienced with all sides of the call center industry and specializes in building highly customizable telephonic solutions that will allow your company to focus its efforts on your core competencies.y.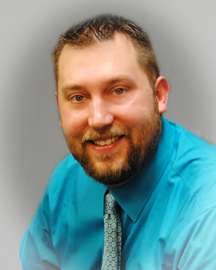 Nic Wentz
Sales Manager
Nic Wentz is a proven, experienced leader and Sales Manager at XSell Response, one of the leading brand development and consultative call centers in the direct response industry. Nic has over thirteen years experience in consultative telecommunication sales. Nic is well known for his ability to create, develop, and coach some of the best performance teams in the sales industry.