XSell Response was established with the specific goal of providing the highest quality call center services to both our clients and their customers. Using the latest in technology, we deliver unsurpassed performance through our powerful agent sales training, call routing platform, order management system and reporting. We pride ourselves on being privately-held.
We are beholden to our customers to help them grow their business and not to a group of shareholders. XSell Response is a proven industry leader in providing higher call to order conversion rates and average order values. This is accomplished through the utilization of "best of breed" technology and sales training for call center solutions. We pride ourselves on our full suite of services.
We work diligently to ensure that each and every call is handled in a professional manner. We also understand that our customers want to access information in a way that is most convenient for them. We offer mobile applications that work across multiple platforms so on-the-go executives can keep up with their call center activities via cell phone. We are always looking for ways to give your customers the satisfactory experience they expect.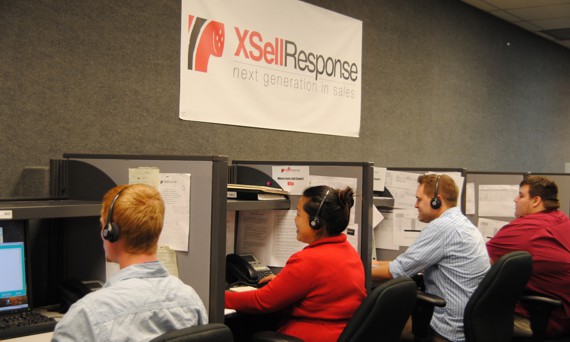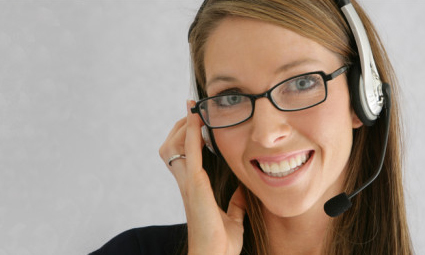 Transactional based order management utilizing our proprietary XSell Response Software
Hardware and software call routing solutions
24/7 IVR & Live Operator order taking
Continuing investments in cutting edge technology that ensures seamless integration with our clients and all third-parties involved
Real-time web based analytics in a PCI Level 1 Service Provider environment
Consultation on best practices in all aspects of your business and marketing
Our track record includes transitioning virtually unknown brands from ground zero to hundreds of millions of dollars in sales as well as taking branded retailers into the exciting and profitable world of direct response. Our constant innovation has also afforded us the opportunity to work across multiple product categories. We have vast experience in apparel, fitness equipment, cosmetic products, nutraceuticals, food and beverage, home décor, medical supplies, electronics, and power equipment.